MONROVIA, LIBERIA – The Head of Consumer Banking at ECO-bank, Gibson Kollie, is urging customers of the Bank to make use of its Mobile Application.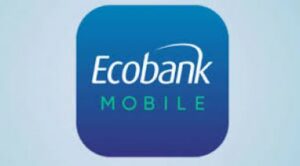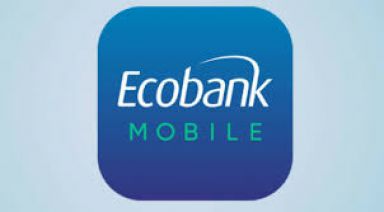 According to Mr. Kollie, the ECO-bank Mobile Application is intended to make services at the bank accessible for easy banking transactions in Liberia. He said the Application can be used by Eco-bank's customers in the over 30 Countries in Africa.
Mr. Kollie said the Application can also be used to pay school fees, water and LEC bills, among others. He spoke Friday, May 17, 2019 in an ELBC interview.
For her part, ECO –bank Director of Marketing and Communications, Ivy Fairley – Fahnbullah disclosed that customers can use the Application to open an express account.
Madam Fahnbullah said the Application contains six features including other services.